— need help developing a vegan menu? —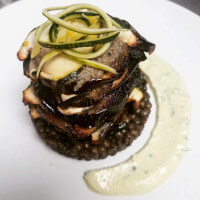 Many vegetarians can easily recall the best meal they've ever eaten in a restaurant – because limp salads and pasta with tomato sauce have long been the norm. Finally, risotto arrived on the scene – and became the go-to vegetarian dish of restaurants everywhere. When it came to vegetarian cooking in professional kitchens, imagination and creativity were in short supply.
But things are beginning to change.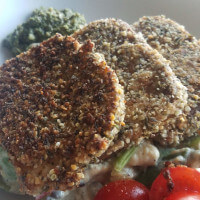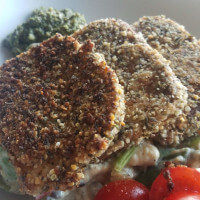 With an ever increasing number of people choosing to eat plant-based, restaurants can no longer afford to neglect this growing cohort of diners.  It is also important to remember that many people who seek out a meat-free option are not vegetarian or even vegan – they are simply looking for something different.  And since a group that includes even one vegetarian will choose a restaurant with a meat-free option, there is a strong business case for crafting a more inclusive menu.
Happily, many restaurateurs are starting to take note
– but there is still a way to go.
Unfortunately, much of the vegan fare on today's menus is carb-heavy and nutritionally lacking. The failure to incorporate a quality plant-based protein into a dish is a common mistake. Research by Mintel shows that more than half of those who favour plant-based protein cite taste as the main reason for their preference. When it comes to taste, plant-based diners are no less discerning than traditional clientele. What does this tell us?  That it's time for restaurateurs to up their game.
Plain tofu does not cut the mustard.
That's why we're here to help.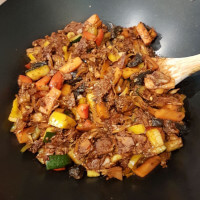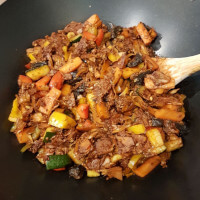 Whether you want to 'veganize' traditional dishes or to incorporate sustainable plant-based proteins into your menu, we can guide you through it. Perhaps you aspire to gastronomic excellence and want to offer customers something exceptional. Or maybe you want to create plant-based dishes to fit with your existing menu and theme. If you're starting from scratch and would like us to design an entire plant-based menu for you, we would be more than happy to oblige. Just let us know how we can help and we'll take it from there.